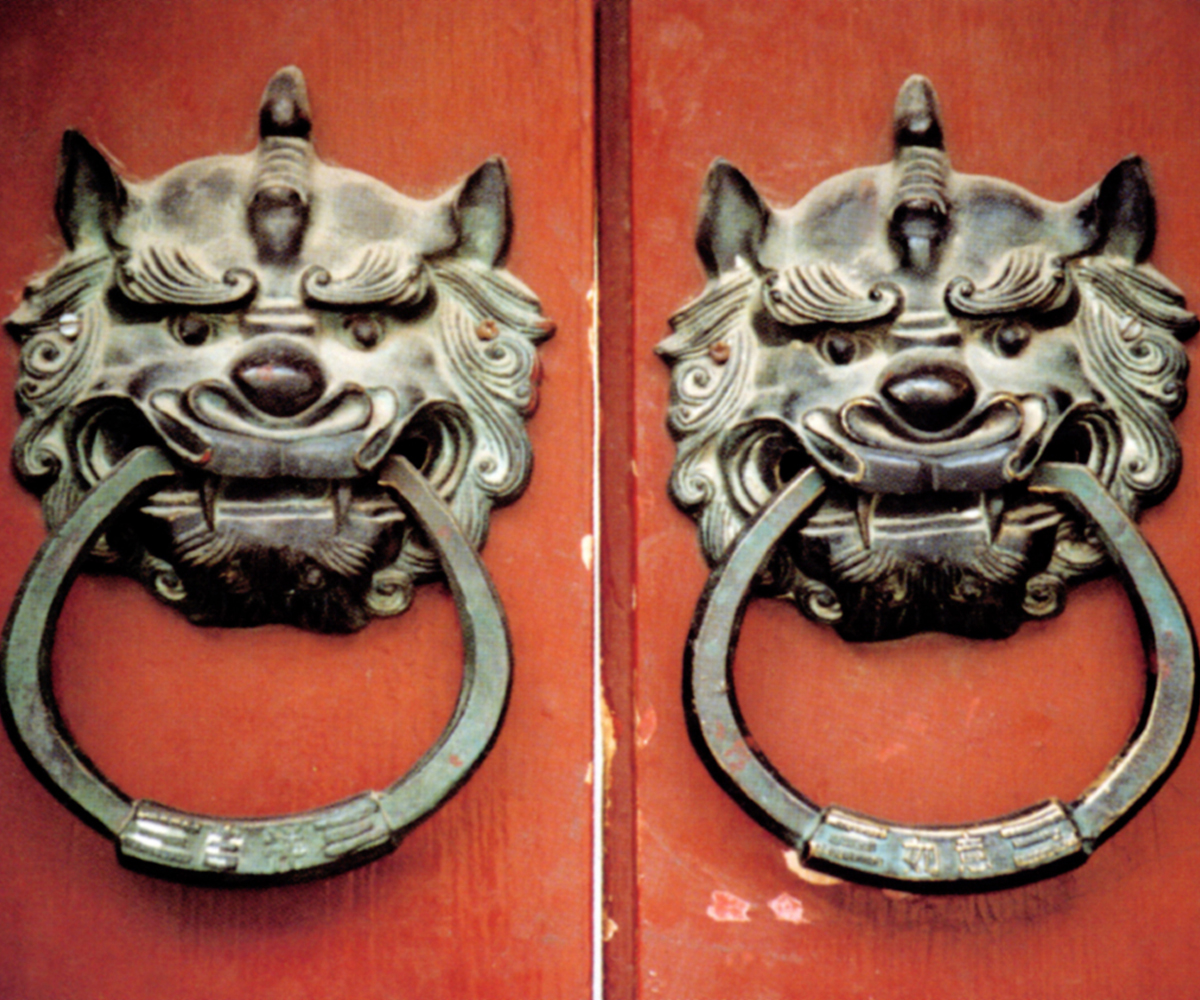 In the back corner of our warehouse where few are permitted to venture, sits an oversized chest freezer. Its sheer scale yet unobtrusive positioning is enough to cause concern for the wandering mind. Does the contents indeed pertain to the macabre or sinister?
Alas, it couldn't be further from such dramatic suspicion. Instead, inside this giant icebox rests in purity and innocence, the most prized leaves of a local tea merchant. On the rarest occasions he will pry open this vault. Now so happens to be such an occasion.
He reaches his hand inside and chooses two:
You have a limited time to procure before he seals up his treasures. Take heed or not, he won't be fussed.